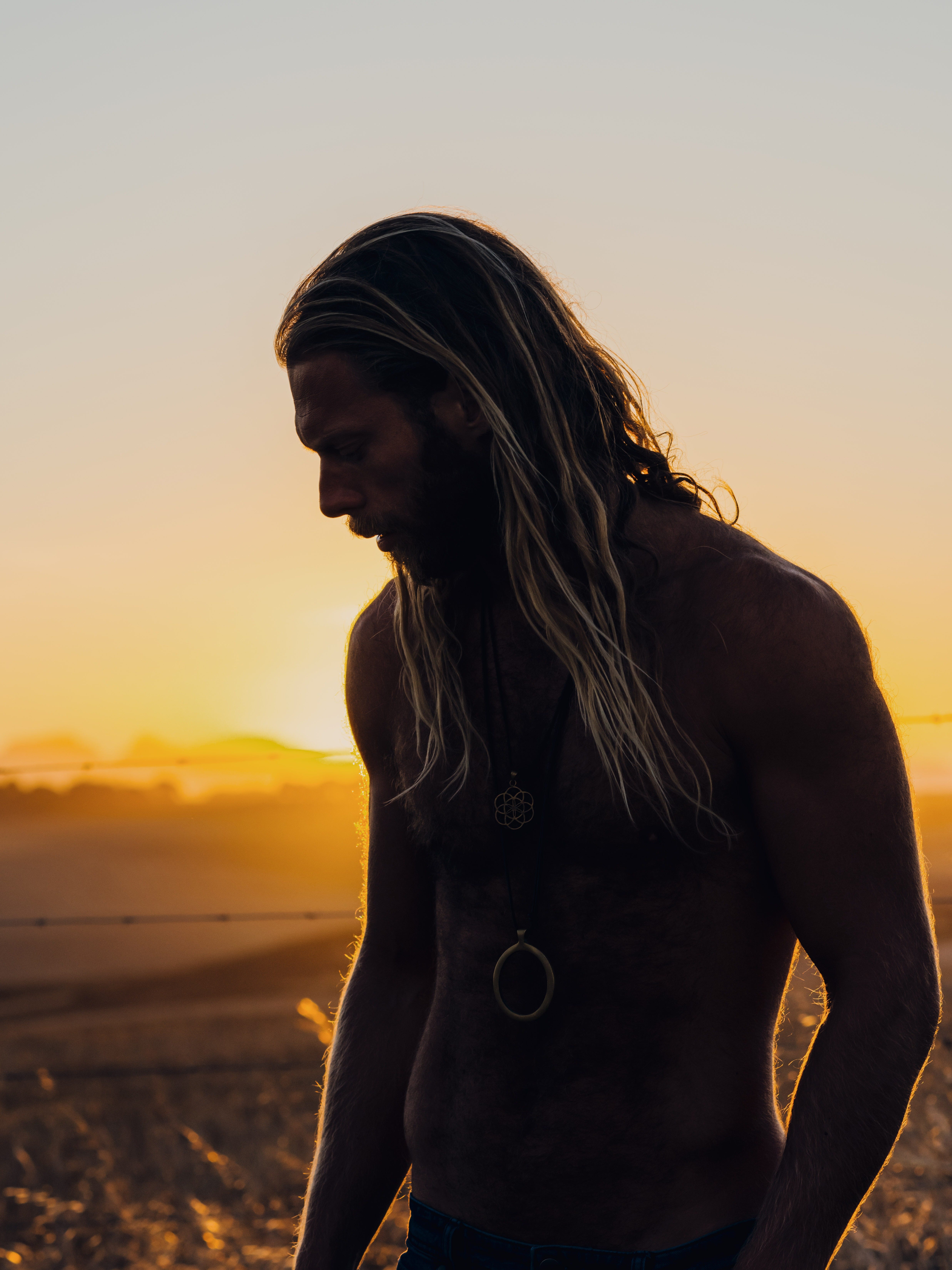 My Motivation
Teaching yoga is one of my passions.
It creates a positive drive for my everyday life. I like the energy in yoga classes where mostly a bunch of strangers come together to focus, breath and heal. Every yoga class makes me learn new things about myself and thus accomplish new goals I didn't even know anything about beforehand.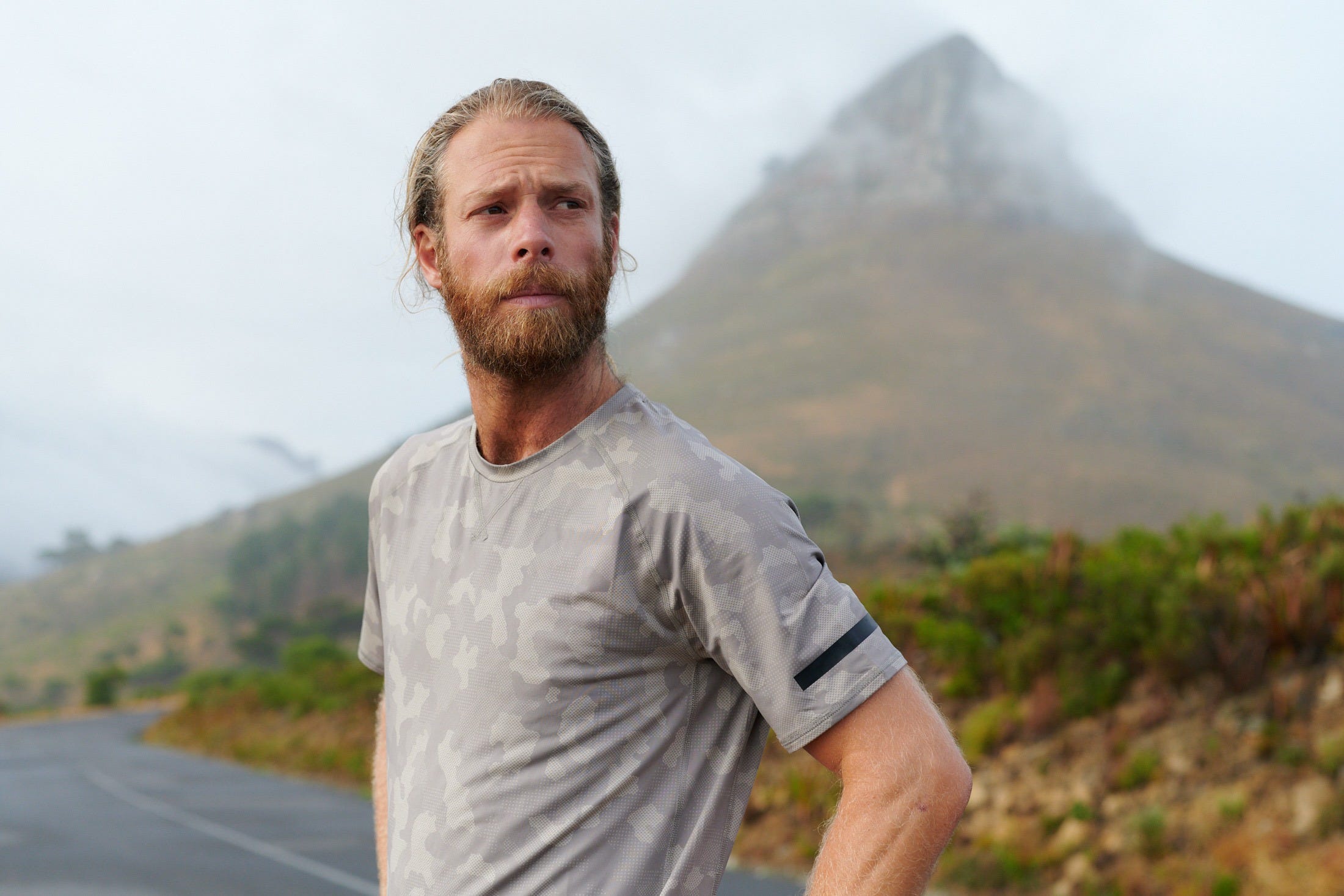 MY PROFESSION
I did a lot of things in my professional life. Although I basically planned to never leave school, I started working at a bank at young age, sold mattresses at IKEA, created headlines and campaigns for advertising agencies, studied a couple of years without finalizing anything, got fired by three start-ups, acted in some international TV commercials and never thought I'm gonna become a yoga teacher one day. Literally never ever. Look at me now!
MY INTENTION
In my ideal world I'd like to see everybody treating each other with respect, kindness and an endless amount of love. Because I know that love is the one thing we're all here for on this planet. To be hold. To heal. To embrace life. That's exactly what I want to create in my yoga classes -
a safe space where strangers become friends, where nobody is being judged, where everybody feels safe and loved.
Aho.
MY Past
I grew up in a very normal environment - at least that's what i thought. I actually never had contact with any spirituality or hippie stuff. My parents never travelled to Goa with a camper van even though they were teenagers in the 60s. I didn't know for ages that something like yoga exists. My years as a twen were really destructive and full parties, drugs, alcohol and random sex mixed up with depressive episodes, social isolation, hypersomnia and other symptoms, followed by even more excesses.
Move your joints every day.
"You have to find your own tricks. Bury your mind deep in your heart, and watch the body move by itself."
-
SRI DHARMA MITTRA
Nobody said it's GOnna be easy
After a skate accident and a fracture of my right shin bone, I couldn't practice yoga for quite a while. I learned to trust the process and surrender to what I could not change. If you follow your inner voice you can achieve great things. That is why I want to help you reach your goals.
YOU'RE STRONGER THAN YOU THINK
When doing yoga you'll sooner or later come to the point where you (or rather your ego) will say to yourself things like "I can't do this" or "I'm too weak" or what not. I'm there to help you believe in yourself again. You might not know yet what you are capable of doing already today.


FINDING INNER PEACE IN A HECTIC WORLD
Nowadays it's very important to have places to retreat, rejuvenate and reconnect with yourself again. I'm assisting you to let go of sorrows you no longer need by using simply techniques like inhaling and exhaling. Therefore Yoga is a perfect tool to connect with your breath.
Content from Spotify can't be displayed due to your current cookie settings. To show this content, please click "Consent & Show" to confirm that necessary data will be transferred to Spotify to enable this service. Further information can be found in our Privacy Policy. Changed your mind? You can revoke your consent at any time via your cookie settings.
Consent & Show
Music from my favorite Yogi.
I reckon you listen to it during your own yoga practice. If you feel transformed thereafter, deeper connected with yourself and more aware of the now, the only moment there ever is, your practice seems to be working quite well.

Good job.
CONNECT WITH SASHTANGI YOGA